Why I chose a career in the construction industry:
I went into college knowing I wanted to study engineering, but unsure of what exactly I wanted to do with my degree. I remember going to a seminar for the civil engineering program and listening to one of the presenters talk about their work on some major bridge projects in the US. I spent a lot of time looking into construction after that and became fascinated with the concept that I could have a career helping build something out of nothing.
I chose a career in construction because I wanted to build things, I wanted to be challenged, and I wanted every day to be different.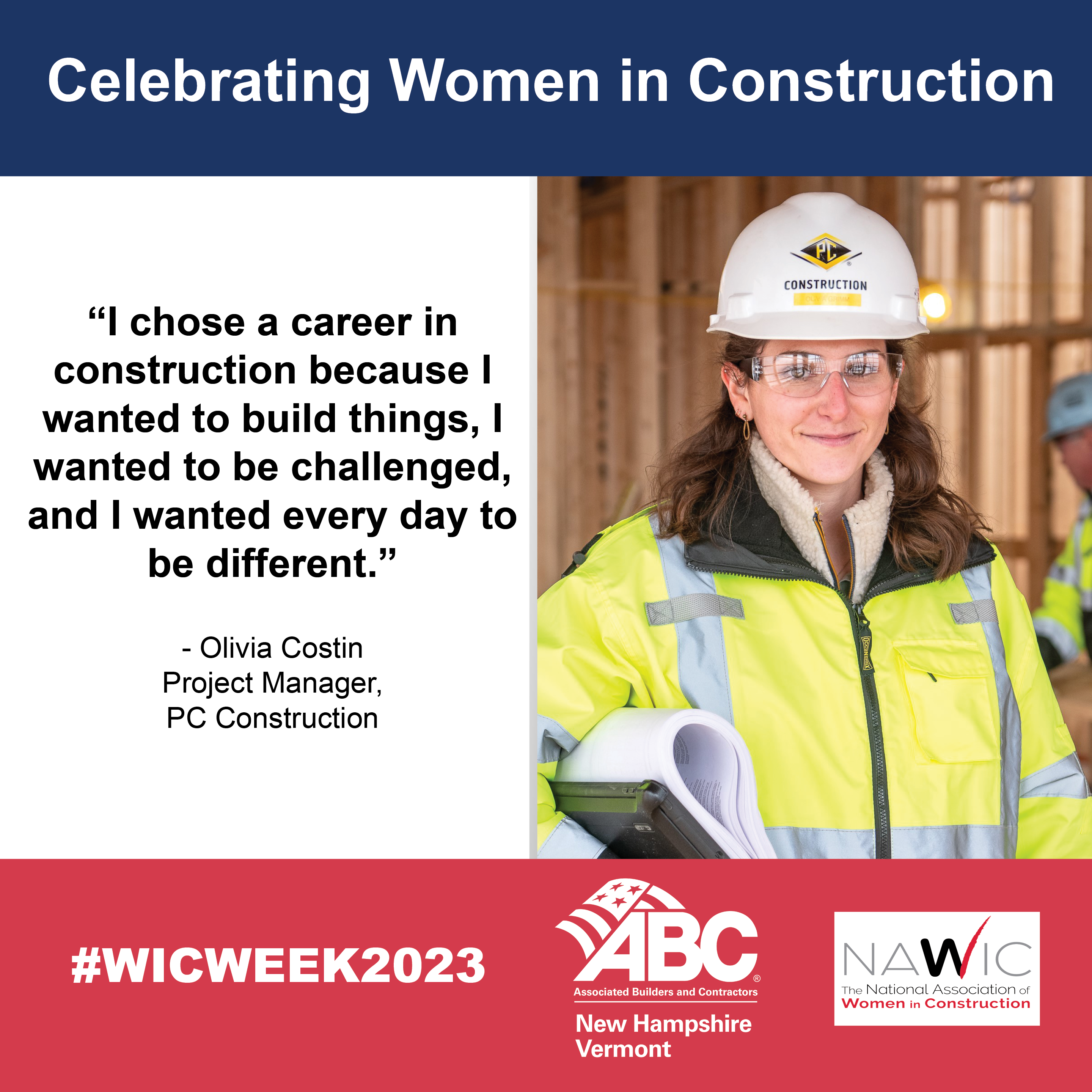 What training or education did you need for your current role?
I have a Bachelor of Science in Civil Engineering from Clarkson University.
What is a typical day like in your position?
A typical day for me is anything but the same. My day can range from meetings with owners, architects and engineers to phase planning sessions with our crews and subcontractors. Another day maybe have me reviewing RFIs and submittals that my team are working through or helping them solve an issue in the field. I am also involved with project financials and schedule updates.
What do you enjoy most about your career?
What I enjoy most about my career in construction is seeing a project come to fruition. Being able to be a part of a team that takes a design on paper and turns that into a physical building or structure that will be there for years to come is a really rewarding experience.
What's the most interesting project you've worked on?
When I first graduated from college, I went to work on a billion-dollar bridge project in the NY/NJ area. The sheer magnitude of that project and the complexity of bridge work were incredibly interesting. The most interesting project I've worked on for PC Construction might be the construction of One Spruce Peak, a six-story building consisting of 27 luxury condo units at the base of the ski mountain in Stowe, VT.
What advice do you have for women who want to work in the construction industry?
My advice for any woman who might want to work in the construction industry is to learn everything you can and utilize your skills to help you grow. Construction is still very much a male-dominated field, which can be daunting, but I have done well in this industry, and I have seen many others succeed as well.
Is there anything else you'd like to add?
I really enjoy my job and being able to pave the way for other women to come into the industry and challenge the status quo. Women make the construction industry better every day. I am so grateful for those who have come before to allow me the opportunities I've had, and I will continue to do what I can to lift up and support other women in our industry.