Jennifer Landon, vice president of education and workforce development at the Associated Builders and Contractors of NH/VT (ABC NH/VT), was sworn in as vice president of the Granite State Chapter of National Women in Construction (NAWIC) for the 2021-2022 term at their 46th Annual Meeting held in September.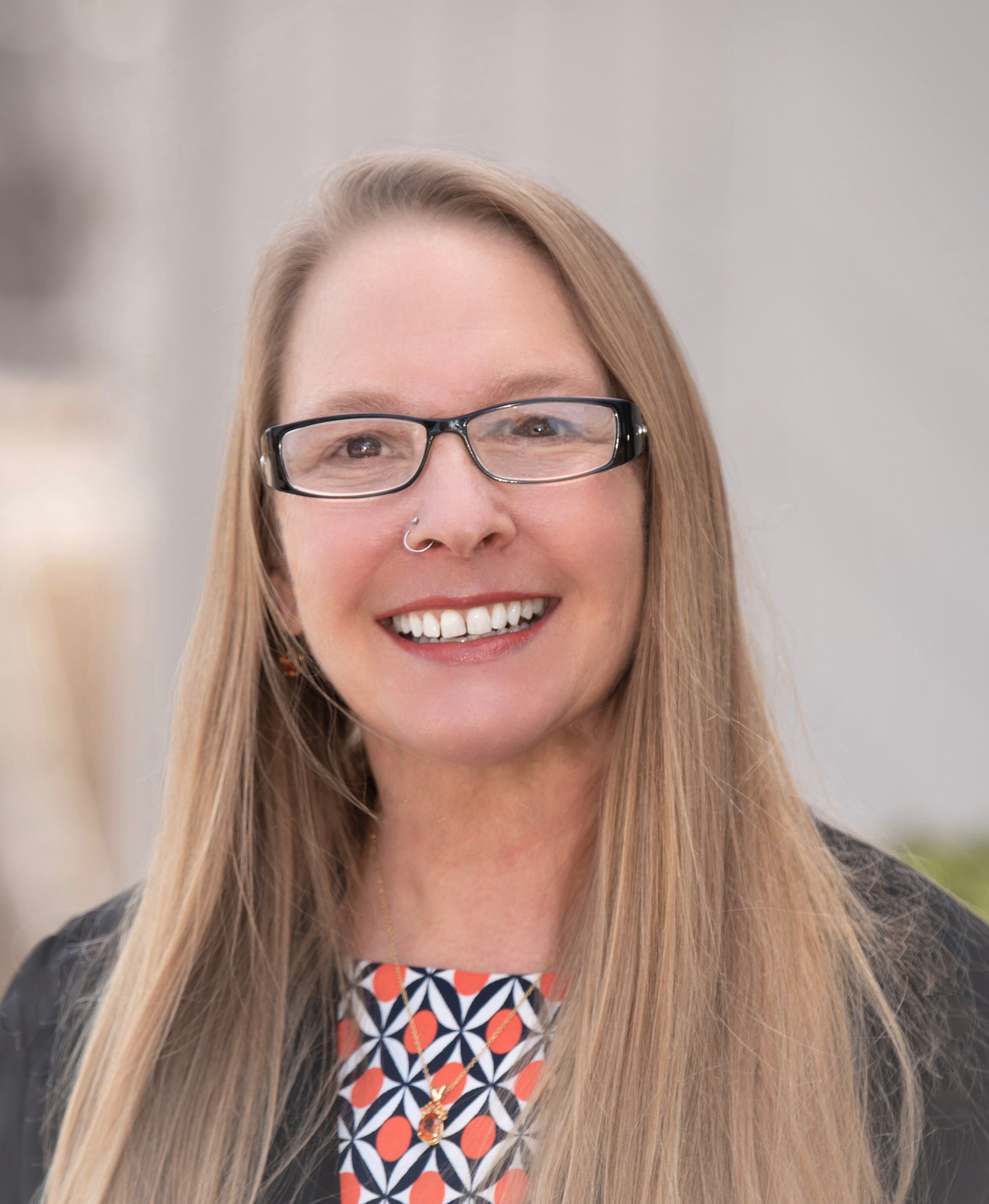 The core purpose of NAWIC is to strengthen and amplify the success of women in the construction industry. They are committed to championing women to impact the direction of the construction industry.
The annual conference keynote speaker was NH State DOT Commissioner, Victoria Sheehan whose presentation focused on workforce development and partnering with associations, such as NAWIC, to encourage women to consider the construction industry for their career path.
Katie Delay of Maine Drilling and Blasting was voted in as this year's Granite State Chapter NAWIC president. Delay said, "I am excited to work alongside Jennifer Landon, our new vice president of NAWIC Chapter 218. She brings strong leadership and energy to our organization. Jennifer understands the importance of workforce development and the current challenges faced by our industry. Over the next year I would like to see us connect with not only Women in Construction but other construction focused organizations that can help us increase awareness for all the opportunities in construction and the supporting trades."
Landon, who has been a member of the organization since 2017, says she looks forward to continuing NAWIC's work and fostering relationships between industry, education and community agencies.
"These partnerships are key to helping more than just youth recognize the many career paths in the construction industry," says Landon. "We also need to also consider career changers, un-and under-employed, Veterans, and those who are taking the steps to recover and be released from correctional facilities. And of course, at the core of NAWIC's mission, we need to demonstrate that construction is a viable career path that embraces diversity and encourages women to join the industry."
Landon also serves as New Hampshire's Construction Sector Advisor for I Build NH, a grant-funded initiative to promote education and careers in construction in the Granite State. She has been a member of the President' Advisory Council for Manchester Community College as well as several advisory committees at Career and Technical Education Centers in New Hampshire and Vermont.
###
National Association of Women in Construction
The National Association of Women in Construction (NAWIC) has over 115 chapters throughout the United States, including the NAWIC Granite State Chapter. NAWIC provides its members with opportunities for professional development, education, networking, leadership training, public service and more. NAWIC advocates for the value and impact of women builders, professionals and tradeswomen in all aspects of the construction industry.
Associated Builders and Contractors NH/VT
Associated Builders and Contractors (ABC) is a national construction industry trade association representing nearly 21,000 chapter members. Founded on the merit shop philosophy, ABC and its 70 chapters help members develop people, win work and deliver that work safely, ethically, profitably and for the betterment of the communities in which ABC and its members work. ABC's membership represents all specialties within the U.S. construction industry and is comprised primarily of firms that perform work in the industrial and commercial sectors.
I Build NH represents the construction sector of the state through the Sector Partnerships Initiative (SPI). I Build NH represents companies involved in heavy construction like municipal water treatment systems and road building, electric and telecommunication infrastructure, civil engineering, heating/ventilation/air conditioning businesses and more.