Jennifer Landon Promoted to Vice President of Education & Workforce Development
Associated Builders and Contractors New Hampshire/Vermont Chapter (ABC), a leader in the construction industry and workforce development, has announced the promotion of Jennifer Landon to Vice President of Education & Workforce Development. Landon has been with the ABC since 2017, previously holding the position of Director of Education and Workforce Development.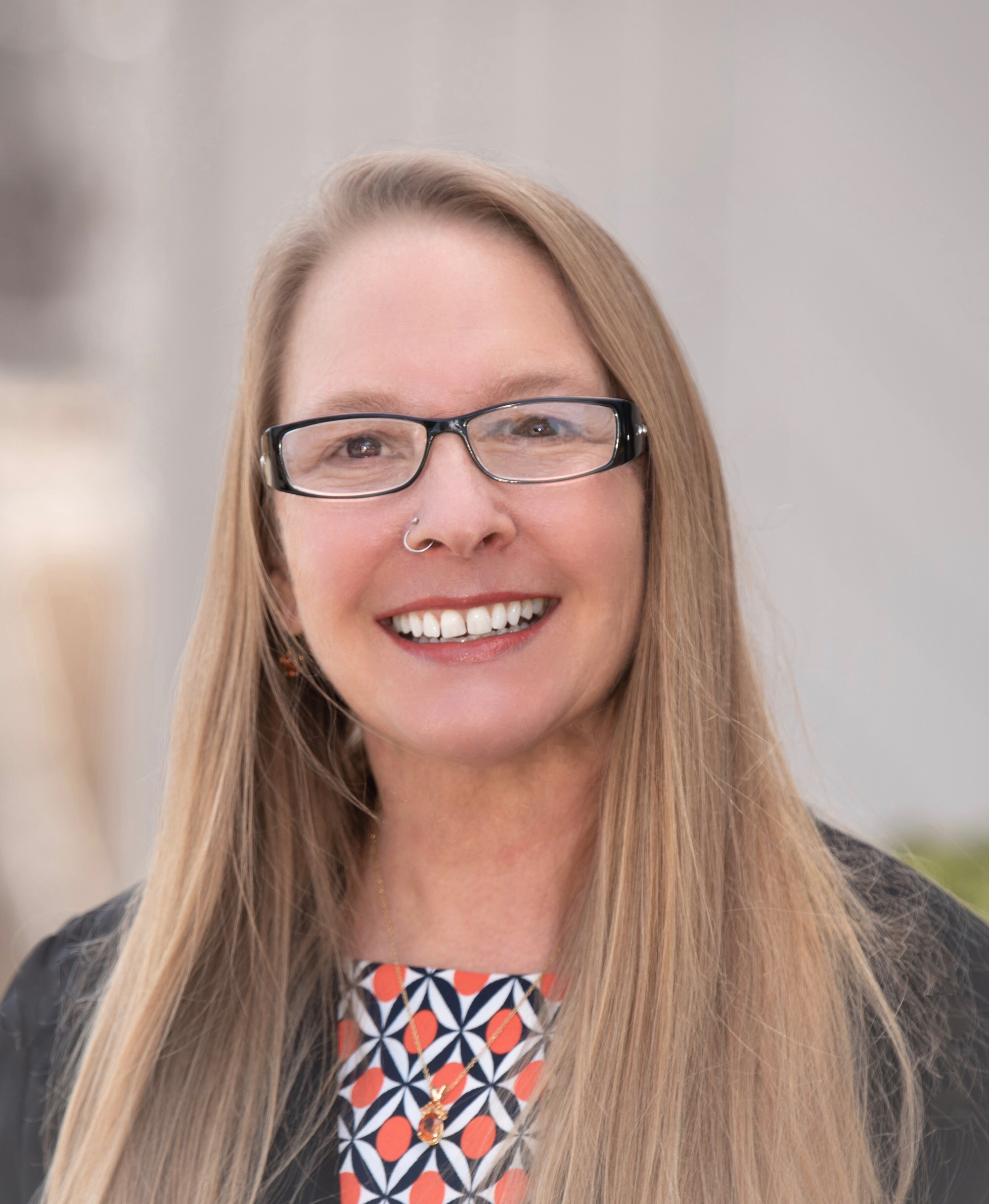 With this new role, Landon will continue to lead the education and workforce efforts of the ABC as well as the new responsibility of serving as Advisor for the Construction Sector Partnership Initiative (SPI). SPI is an industry-driven statewide initiative to help businesses address their workforce needs, while also helping workers prepare for and advance in careers in construction.
"With Jennifer's deep understanding of the workforce shortage and expertise developing career pathways, she will work toward developing a robust initiative focused on creating and implementing pathways to career advancement, training, and employment within the construction sector," said ABC president Joshua Reap. "Her proven leadership and nuanced understanding of education and industry is the edge stakeholders need to solve the workforce shortage."
Landon stated, "I am excited for the opportunity to dedicate my time and efforts to the cause of developing lasting partnerships and career pathways into the construction sector. My years working in education, and most recently the construction industry, is perfectly blended with my passion for affecting positive change."
ABC NH/VT Chapter represents nearly 250 builders and industry-related firms in New Hampshire and Vermont. The association's membership includes all specialties within the construction industry and is comprised primarily of firms that perform work in the residential, industrial, commercial, and institutional sectors of the industry. ABC is recognized as one of the leading organizations representing America's business community and the construction industry.
Email Josh Reap for a higher resolution image
###